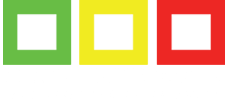 Showroom temporarily closed. We are still contactable via phone or email. Apologies for any inconvenience caused.
Monday to Saturday: 9:00am to 5:30pm
Sunday: Closed
Public Holidays: Closed
639 Church St, North Paramatta NSW
02 8840 9830
We apologise, our phone lines are currently experiencing issues. Please contact 0416 779 007 for any enquiries. Thank you!
© Copyright 2021 Total Home Design